Soft Toys Donation Inquiries
We receive a high amount of enquiries every day. On the one hand it proves that our high-quality cuddly toys are popular with our customers, on the other hand it shows that our society's social commitment is high.
We are very pleased about that.
We can't give away our goods at no charge for economic reasons, however.
We ask for your understanding and wish you a successful project.
Plueschtier.de is a supporter of Viva con Agua
VIVA CON AGUA de Sankt Pauli e.V. is a non-profit organisation committed to ensuring that all people worldwide have access to clean drinking water. To achieve this goal, we promote water projects and actions at home and abroad. We are firmly convinced that even serious topics in the world can be treated with joy: (read more - please click here).
Please click the logo to visit the website: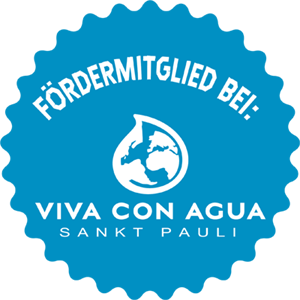 Viva con Agua Logo
The Projects: For more information please click on the pictures.
Hand washing in Ethiopia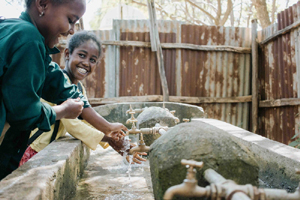 Pic by Lea May
Hand washing in Ethiopia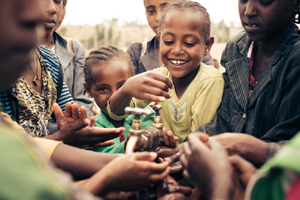 Pic by Henrik Wiards
A scool in Uganda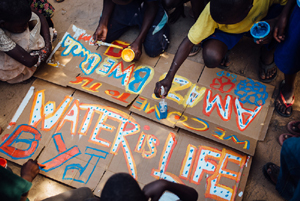 Pic by Stefan Groenveld
Water wells in Nepal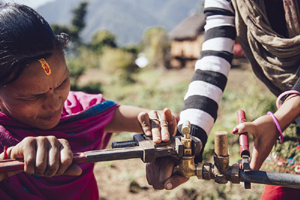 Pic by Melanie Haas
Water wells in Nepal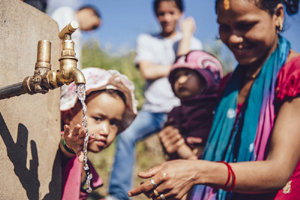 Pic by Melanie Haas
Hand washing in Ethiopia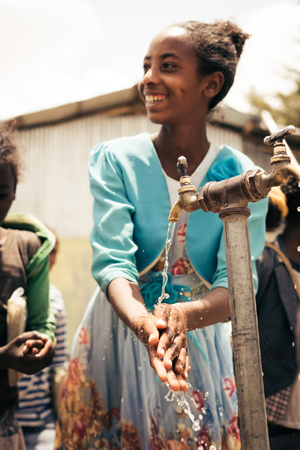 Pic by Henrik Wiards
Street-Art at scools in Uganda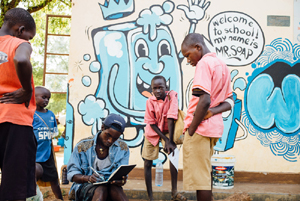 Pic by Stefan Groenveld
Water wells in Nepal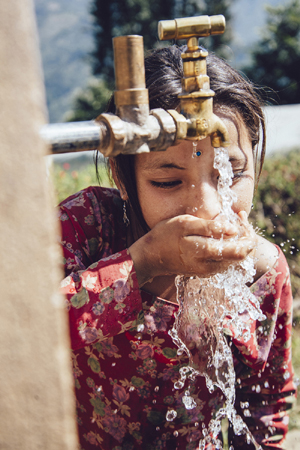 Pic by Melanie Haas
Washing Dishes in Nepal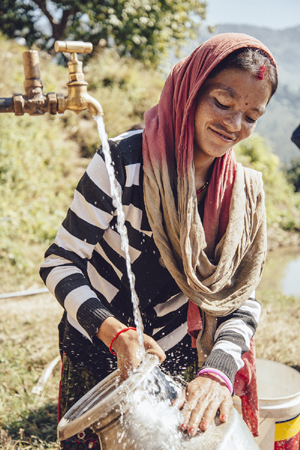 Pic by Melanie Haas